We started with a blank slate when we decided to redesign and expand our Brooklyn showroom & design center. We set out to create the go-to appliance resource for consumers and designers in the Tri-State region. The result is a different kind of appliance showroom, a showroom designed with you in mind.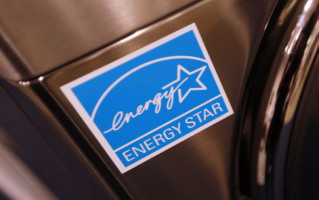 See it, Touch it
Immerse yourself
in a world of possibilities.
Our 16,000 sq. ft. design center showcases more brands under one roof than anyone else in the tri-state, including the largest Sub-Zero Wolf Living Kitchen. We believe it is important for you to be able to see and touch the appliances that will be part of your home firsthand, and experience all of the possibilities in one trip!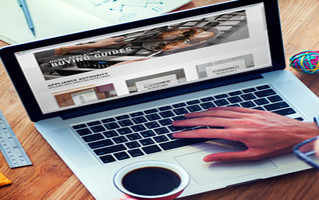 From Blueprint to Installation
An exclusive end to end approach
based on your individual needs.
Each and every showroom staff member is rigorously trained and is an expert when it comes to all things appliances – from product features to configurations and installation requirements. We can discuss your blueprints, share products benefits or make sure those panels are properly configured for that beautiful built-in refrigerator.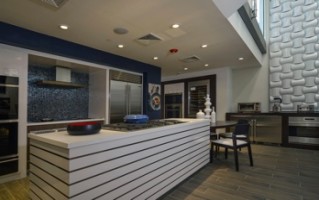 Showroom Events
Meet industry experts
from chefs to designers.
We aim to provide a complete perspective to support your appliance choice. Join us for special events to hear industry leaders share their hands-on experiences. Designers provide insights on their design process, chefs discuss their cooking techniques, and industry representatives chat about the latest trends.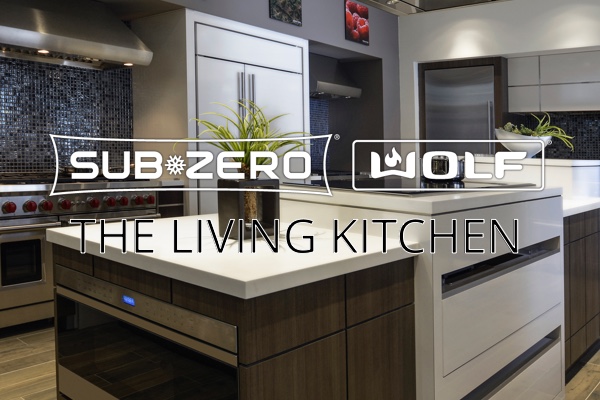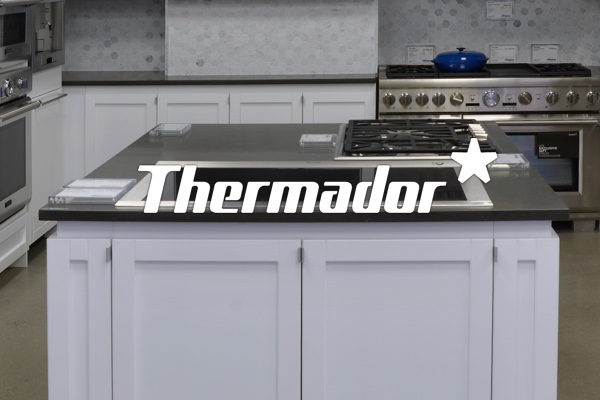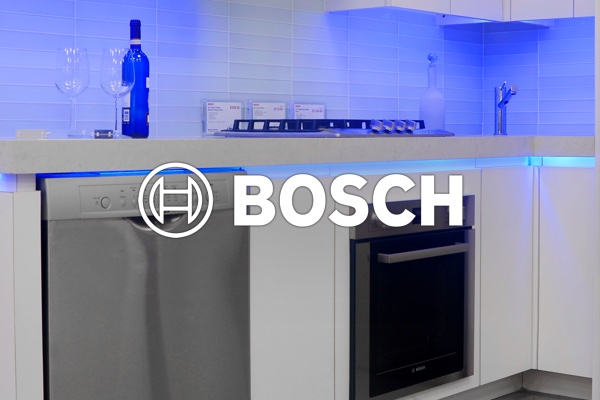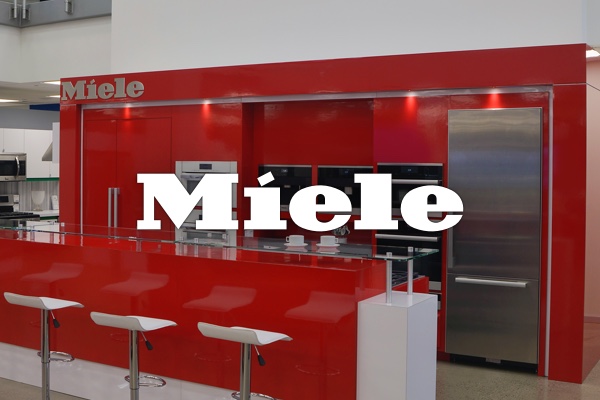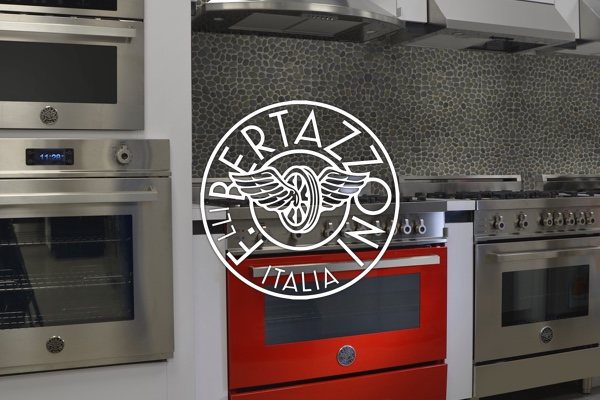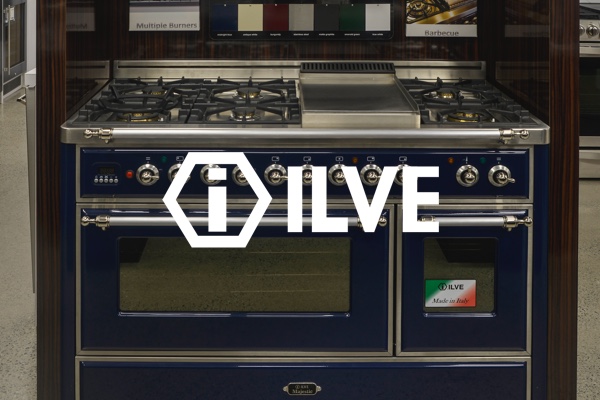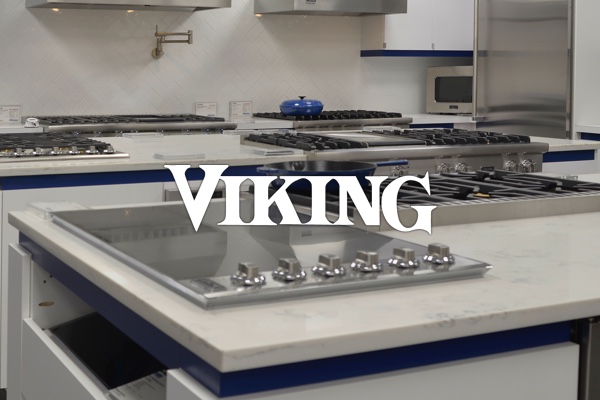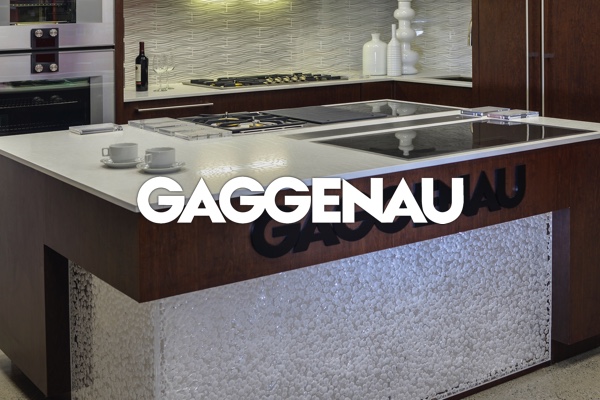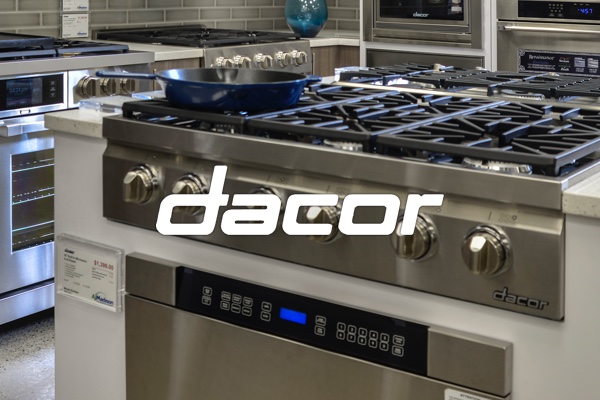 Designer and trade services
We know how important it is to deal with an appliance provider that has a strong understanding of the design industry. That's why we have the kitchen design group, a unique appliance resource for the trade.
The AJ Madison Kitchen Design Group specializes in providing insight and technical expertise to aid in specifying and selecting appliances with optimum style and functionality. Our staff is meticulously trained in order to better serve your needs and find creative solutions to complex problems.
If you are a designer or trade partner, and would like to learn more about our benefits program, email us at designgroup@ajmadison.com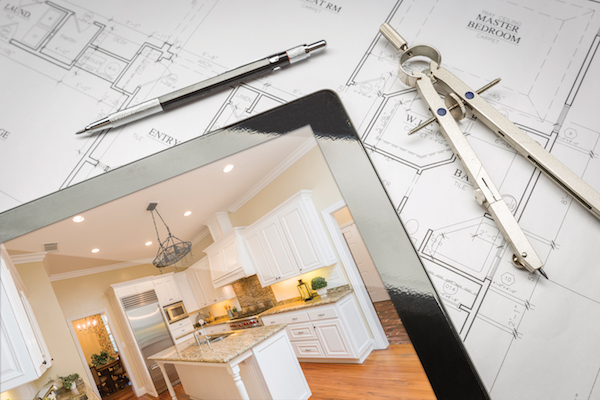 Our showroom also offers complimentary valet parking to all of our customers, and we'll even make you an espresso when you come in! At AJ Madison we'll do anything we can to make the appliance buying experience as enjoyable as possible.
HOURS
Mon – Thurs 10:00AM – 6:00PM*
*Late night hours available by appointment only